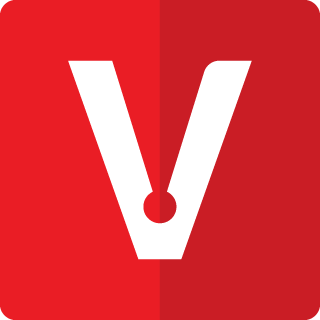 We are proud to announce the release of Vox Messenger (Romero 2.2.0). It's been a long road getting the aMVP ready for release but we made it. I'd like to thank everyone who's helped me on this journey as well as the people who've patiently waited for it to be ready. Test it. Break it. Use it. Enjoy it.
We have been working hard over the passed few months upgrading our encryption algorithms and infrastructure as well as developing some interesting new innovations. For your added privacy, we are introducing a new feature called Groups Personal Info Shield. With this enabled, your name and phone number are hidden from other users within any group that you are part of. Unlike other messenger apps. You know who we mean - the green one. We have also provided additional layers of hybrid encryption to groups to ensure better end-to-end protection. For improved video communications we have now included encrypted video and voice calls. You can now securely host up to 16 participants in a single instance. We are working on expanding this.
Updates and upgrades include:
NEW: Dark Mode
NEW: Stickers
NEW: Groups Personal Info Shield
NEW: Enhanced Groups Protection
NEW: Biometric App Unlocking
Upgraded: Android 11
Upgraded: NodeJS 10
Upgraded: Video Group Calls
Upgraded: PQM Algorithms
Updated: Togglable Screenshot/Screen-Recording Protection
Fixed: Legacy Bugs
Do not forget. We are passionate about user feedback and ensuring that we are supporting our users in the best way. If you find a bug or experience a problem please send us a message via: https://vox-messenger.app/contact-us/. And if you like the app or just like what we are doing, please feel free to leave us a review on our app store page.
DOWNLOAD TODAY
https://play.google.com/store/apps/details?id=xyz.secure.vxm